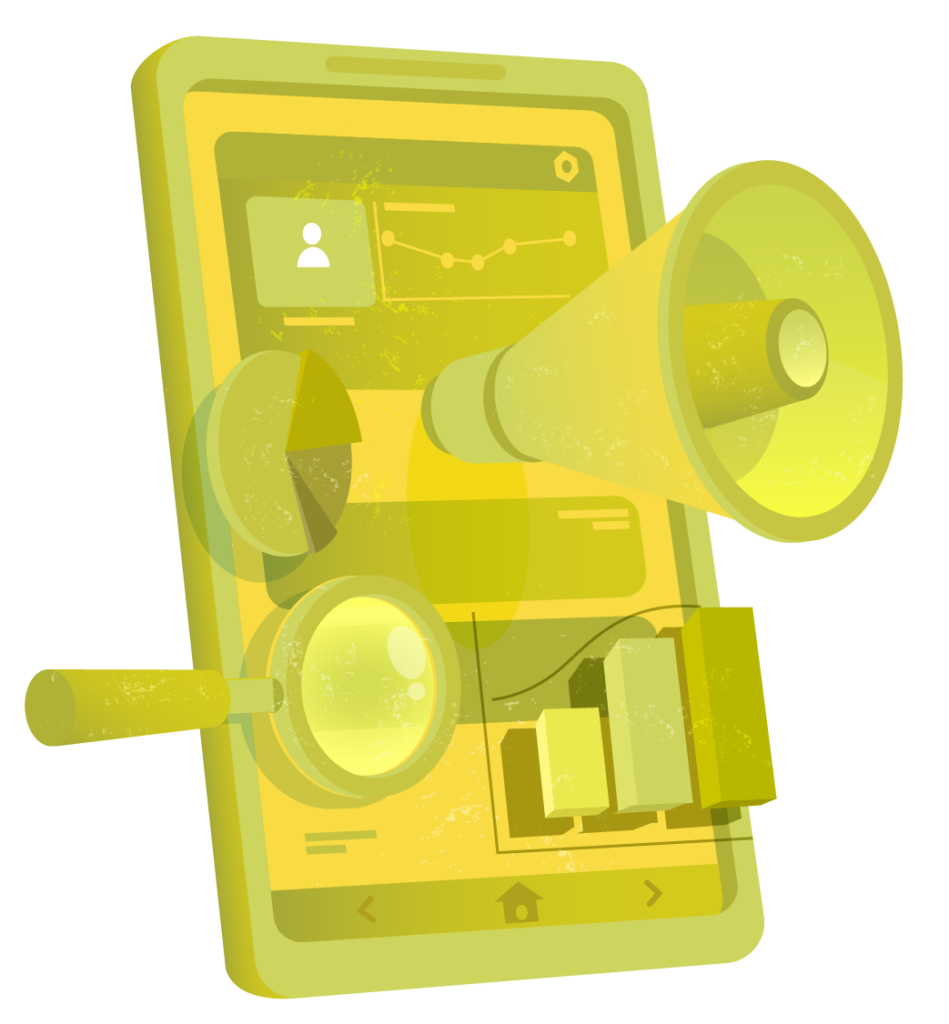 WE ACCOMPANY YOU BUILDING YOUR BRAND
With proven methods, brand experience and strong supplier/customer network we will build your successful physical product from the scratch.
e-commerce and retail is our passion.
zmotion will help you to build your e-commerce or retail presence.
No matter if classic marketplaces like amazon or retailers in our key markets, based on your wants and needs our team will work hand in hand together with you and other key decision makers and deliver the best results possible.
We will find the right sales channels, regions and marketing activities for the product of YOUR choice.
We don't mind going the extra mile for YOU!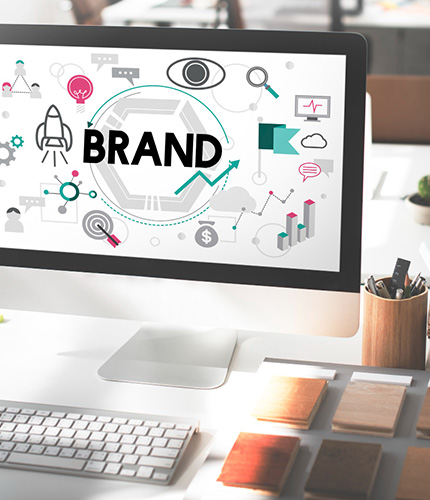 We use a proven system that we have implemented and used for our own business. So we know exactly how to succeed and combine that with the expert insight of our team. The result? A brand adventure that can take anyone from zero to a high-figure selling brand.
FIND A PRODUCT
The key to success starts with your product. Many brands fail by having bad research on this topic. We help you – not only with discovering the perfect product, we also make it special by knowing what a end customer is looking for. We think differently and make your product outstanding. Nothing is more important to us your success. This is what we stand for!
SOURCE
So we have found a product worth selling. What's next? Finding a reliable supplier. This can be overwhelming for businesses who are new to the game – that's why we are here to help. Based on our work, we have already established strong relationships to many reputable suppliers. We can also handle shipping, customs and third party logistics.
GO TO MARKET
Your product is ready to leave the manufacturer and will be soon in your hands. Awesome! Now comes the hard part: Create sales. With the perfect research, launch campaign, quality marketing and a great product, we will make you rank high on search engines in no time. Zmotion is here to support you with this process and ensure that your product launches smoothly!
SCALE YOUR BUSINESS
You have successfully launched your first product and sales are kicking in. Now let's move to the next step: branch out and begin adding more products to your portfolio and create a real brand! At some point you can confidently continue to build your e-commerce business as far as you'd like it to go. We will even put you in touch with huge retail customers and arrange meetings we accompany you to place your product in physical stores. Whatever is part of your plan.
I can only recommend zmotion. They helped us with some of our products, which became a massive success. They have really deep knowledge and understand exactly what they are doing. Looking forward to work with them again. Even in challenging situations and global supply issues during the pandemic they always had a solution on hand!
Lukas Bücking
Co-Founder Happylivery
zmotion helped us with our go to market strategy in the BENELUX area. As a Chinese e-commerce giant we represent Xiaomi in several regions. The european e-commerce market is pretty challenging and zmotion helped us with the go to market strategy for the official XIAOMI Webshop for BENELUX https://nl.mi-shop.com ! Pleasure to work with them.
Hong Ma
Director - TechLife
We're here to help to grow your business.
Looking for the Best E-Commerce and Retail Business Solutions?